Can you reverse osteoporosis without drugs? The answer is YES with this exciting new 12-Week Osteoporosis Protocol.
read more
Ready to Lose Weight for Good?
Hi, I'm Ann Louise Gittleman and I'm determined to help you shed the extra pounds and inches once and for all.  Find out which of my proven plans is right for you!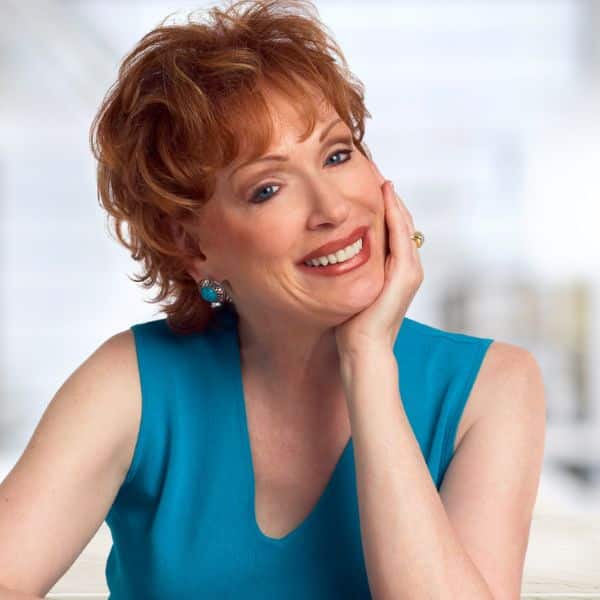 About Ann Louise
For over four decades, millions of people have turned to Ann Louise and her 35+ bestselling books for sage advice, unparalleled wisdom, as well as valuable tips and strategies to transform their health.