In this episode, I share how parasites can adversely affect your overall health and wreak havoc on your entire body.
read more
Believe it or not, it's estimated over half of all Americans will have parasites in their lifetime. And if you take into consideration mosquito and tick-borne diseases, then that number is climbing dramatically right before our eyes. Practically every type of parasite has been documented in the US, ranging from microscopic organisms like toxoplasmosis and giardia to foot-long tapeworms.
read more
Ready to Lose Weight for Good?
Hi, I'm Ann Louise Gittleman and I'm determined to help you shed the extra pounds and inches once and for all.  Find out which of my proven plans is right for you!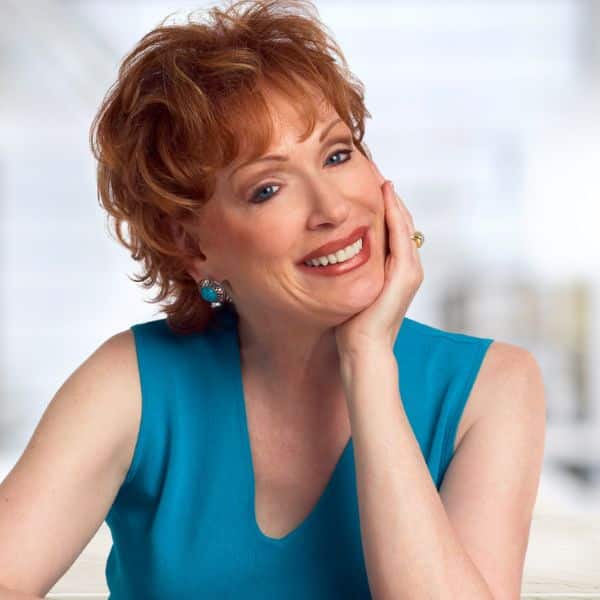 About Ann Louise
For over four decades, millions of people have turned to Ann Louise and her 35+ bestselling books for sage advice, unparalleled wisdom, as well as valuable tips and strategies to transform their health.